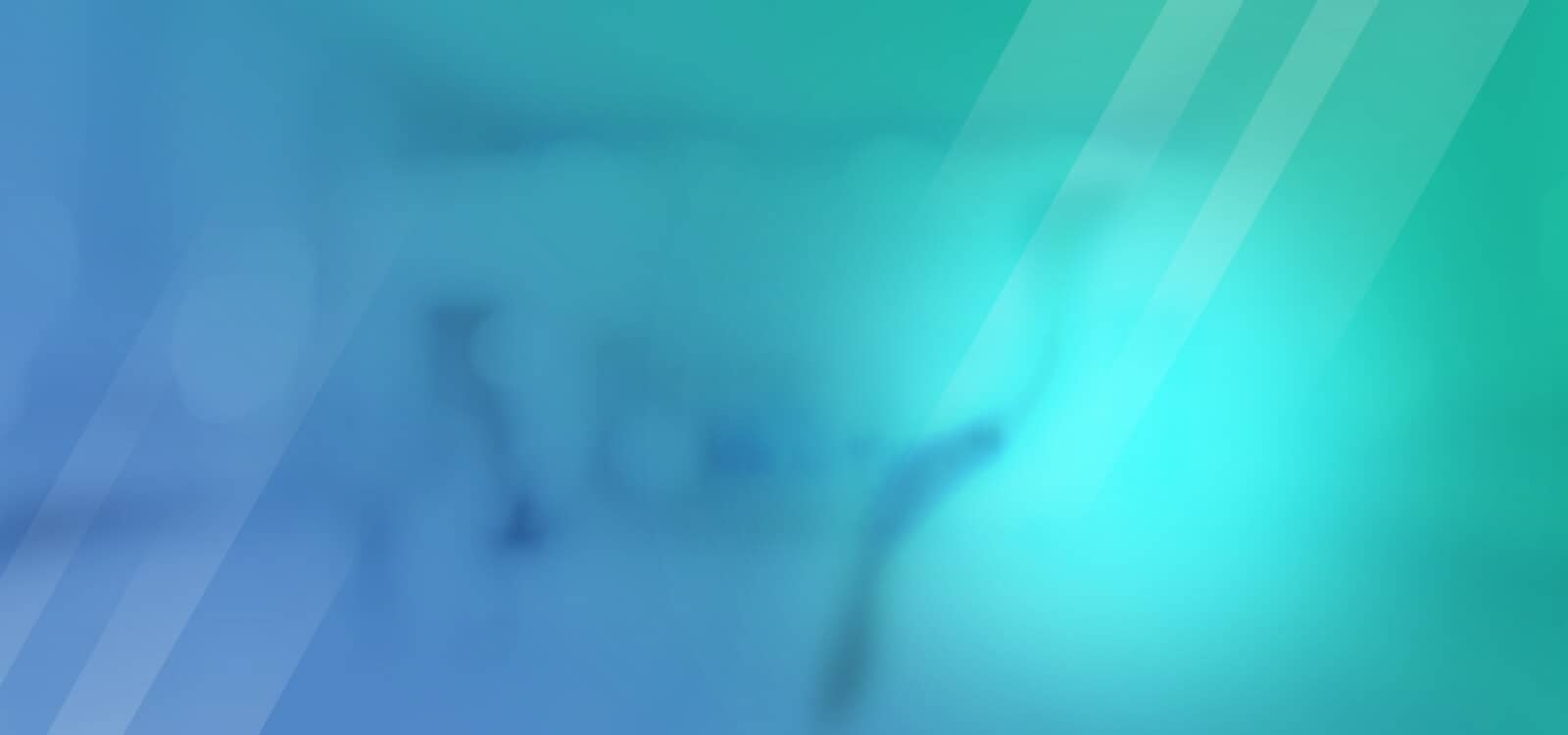 Our team are dedicated to helping you and your family achieve and maintain good oral health through a preventative approach to your dental care.
See Details
General Dentistry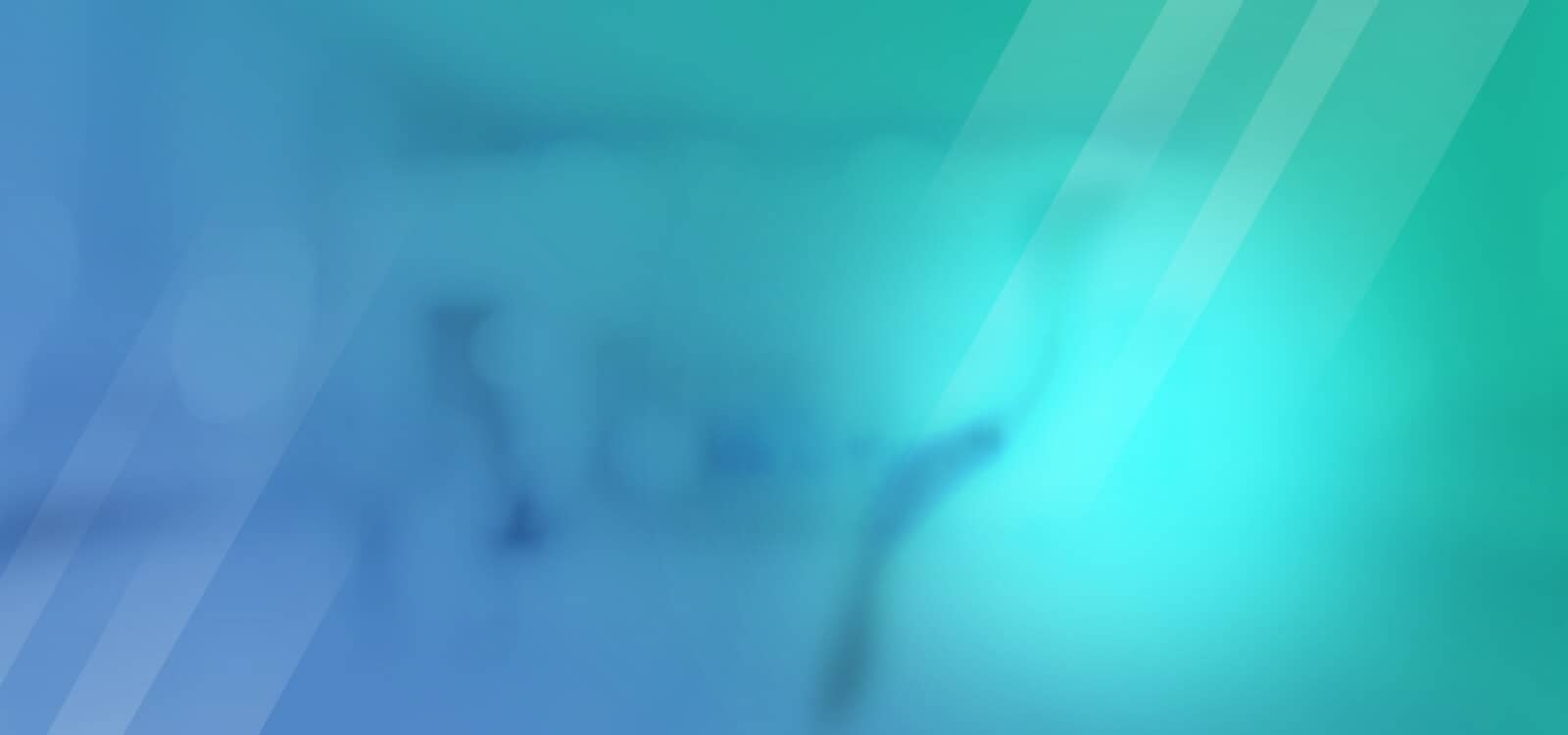 At Welham Green Dental, we are pleased to offer the gold standard in tooth replacement – the dental implant.
Implants are durable, long-lasting, improve oral health in the long-term and are virtually indistinguishable from natural teeth
See Details
Dental Implants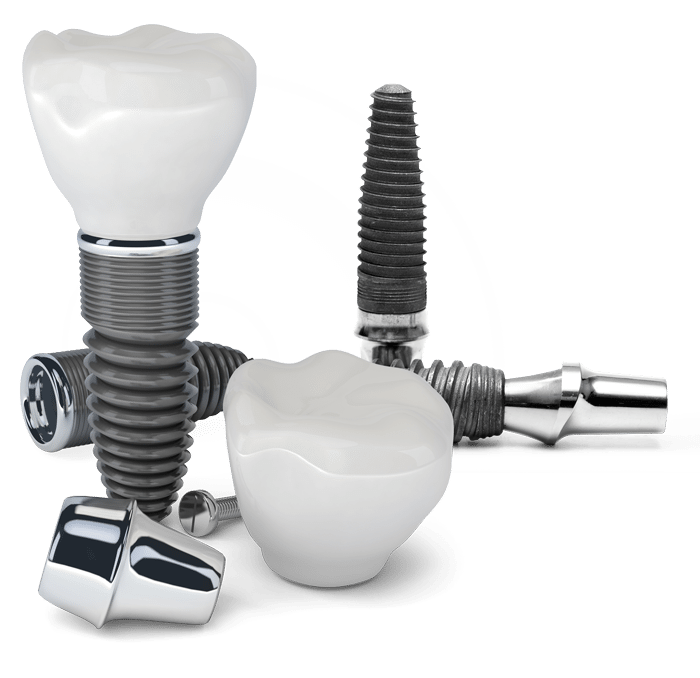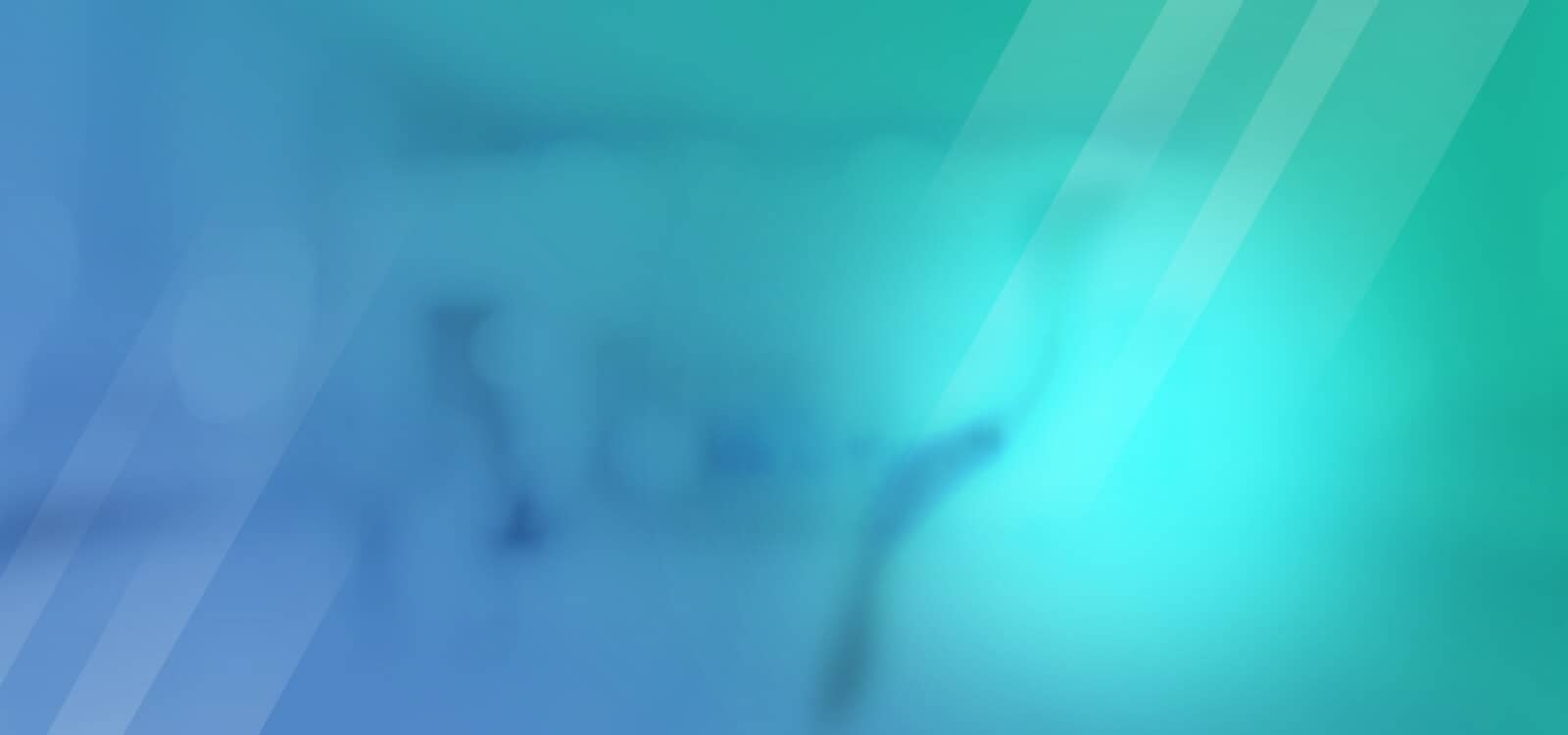 We offer a comprehensive range of cosmetic treatments to enhance your smile, whether you are seeking a simple freshen up or a complete smile makeover.
See Details
Cosmetic Dentistry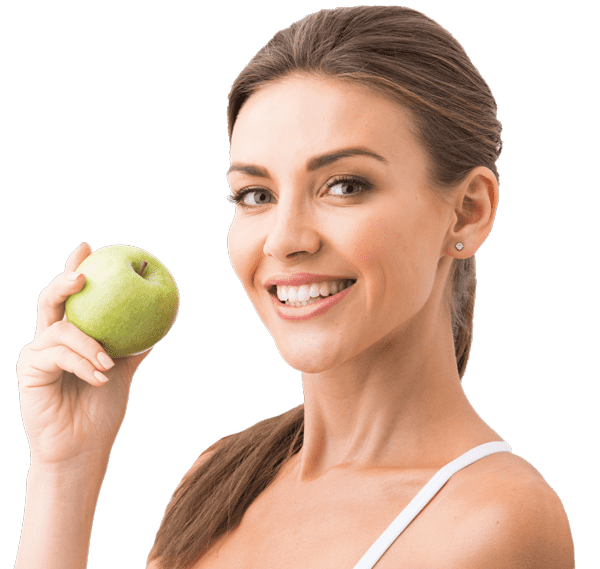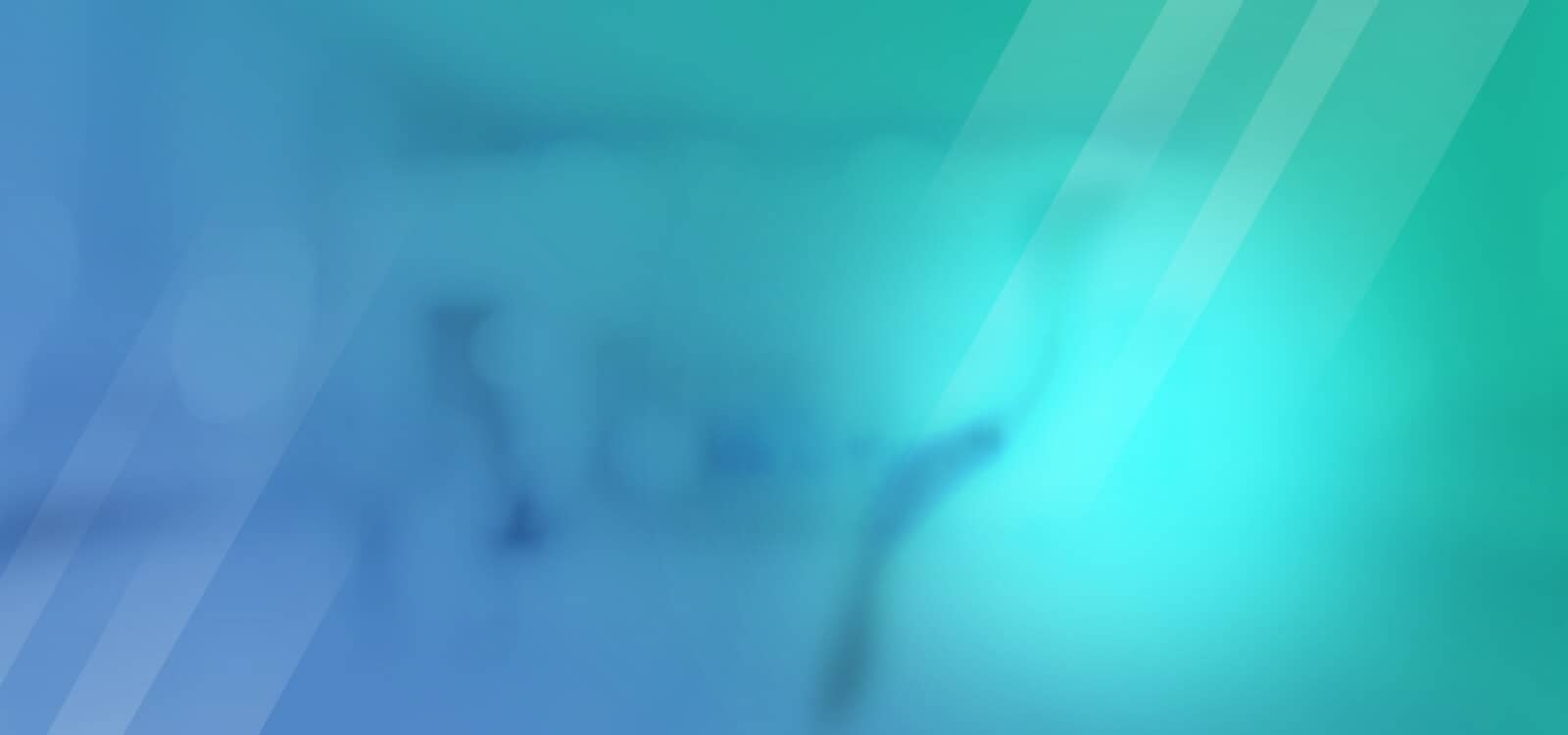 Invisalign clear aligners are a discreet, convenient way to straighten teeth using nearly invisible aligners.
See Details
Invisalign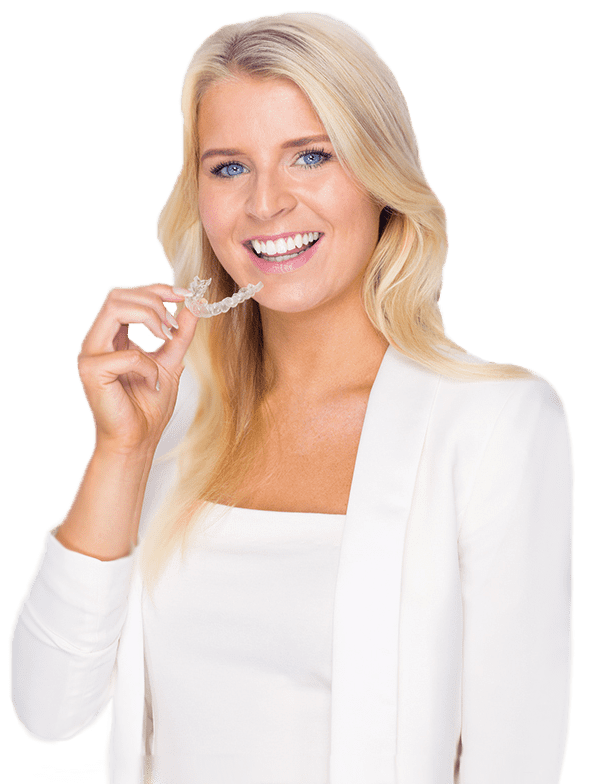 Our Service with a Smile
We have a wide selection of affordable private and NHS treatments at Welham Green Dental that will suit your situation.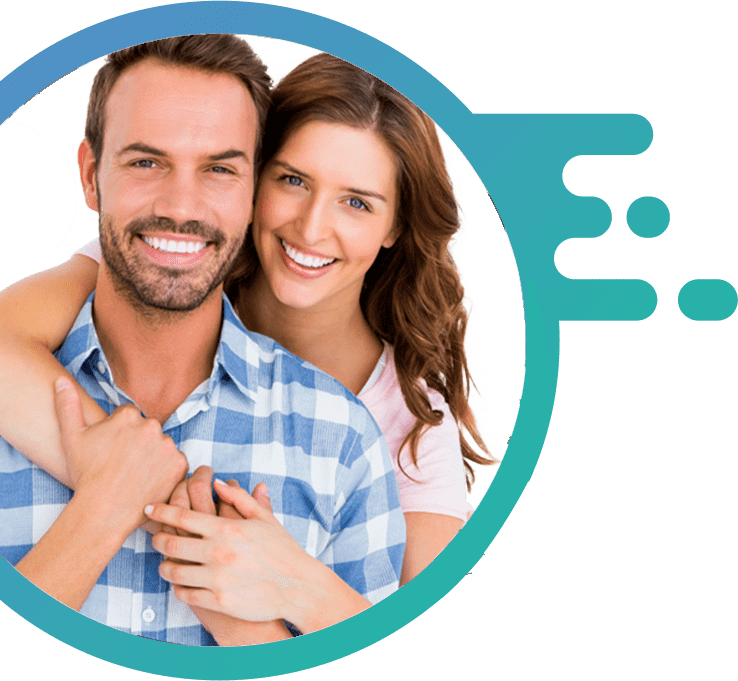 Welcome to
Welham Green Dental
We take great pride in the quality of our dentistry at Welham Green Dental and want to make your visits as pleasant an experience as possible. Our aim is excellent dental health for you and your family through preventive dentistry. This means providing you with regular dental advice and helping you understand how to care for your teeth, in order to reduce the need for dental treatment....ReadMore
Saturday By Appointment only
Need emergency?
Requesting For an
Appointment
What Our patients are saying?

Very helpful and understanding staff. Love this dentist. Always recommended.
Tom McKenze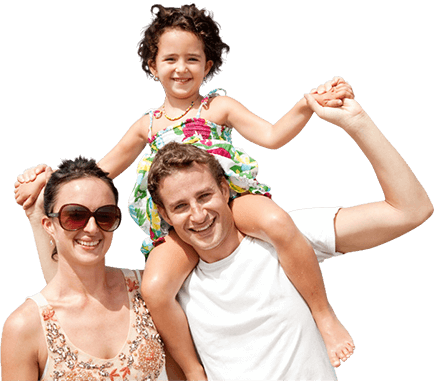 Always very helpful. Brilliant with my daughter. Couldn't fault their services.
Sara Walker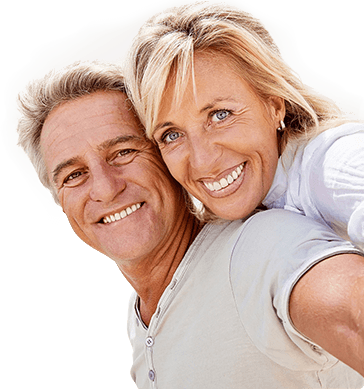 Very helpful and thorough dentistry work. Would recommend it!
Peter Smith